"The Power That Made The Body Heals The Body."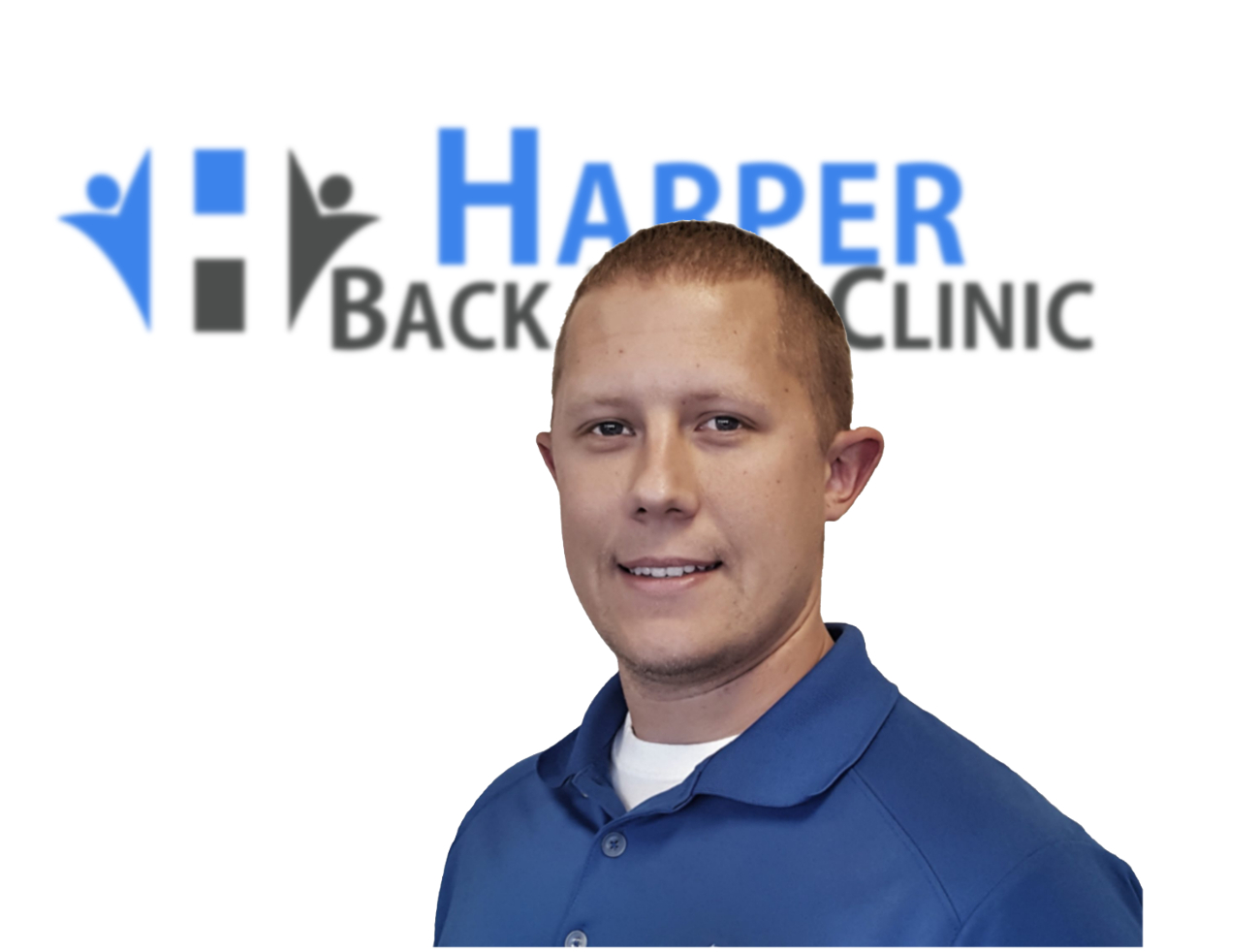 Dr. Curtis R. Harper, D.C. 
Growing up in Southern Illinois, Dr. Curtis Harper attended Salem Community High School and participated in Track & Field. Dr. Harper graduated with his Doctor of Chiropractic in April 2013. After practicing in Indiana, South Carolina, and Vandalia  Dr. Harper decided to move to his home town and start Harper Back Pain Clinic. He is excited to help Salem and surrounding communities with their Chiropractic needs.