WE HAVE MOVED!
NEW LOCATION:
821 W Main St
Salem, Illinois 62881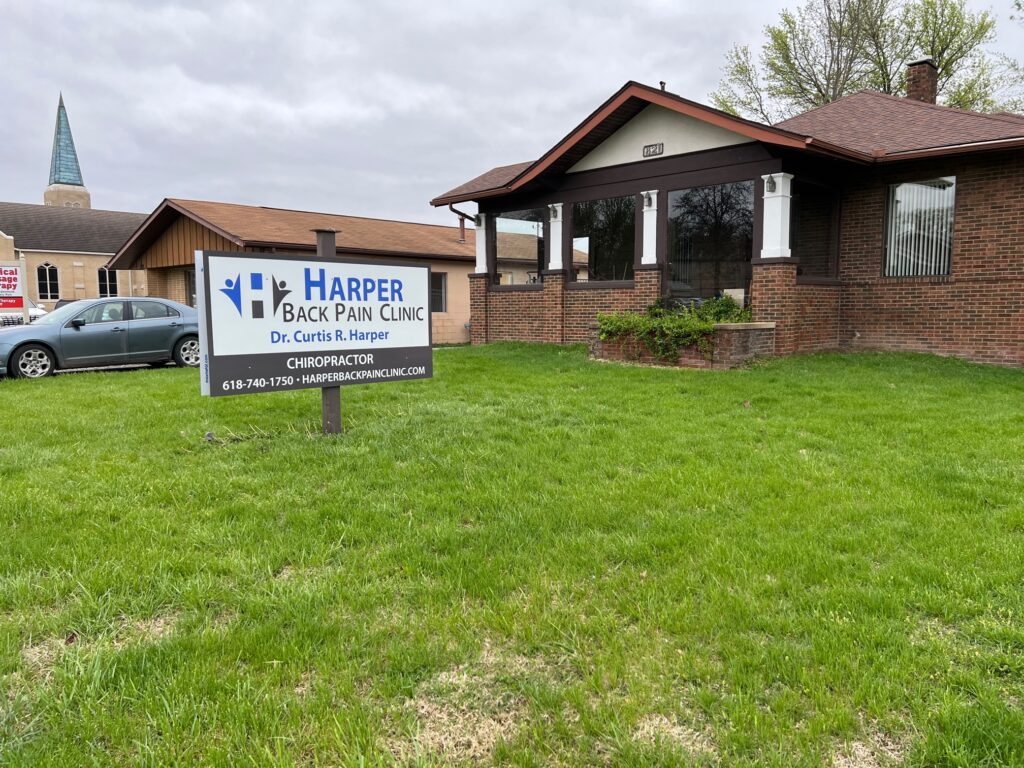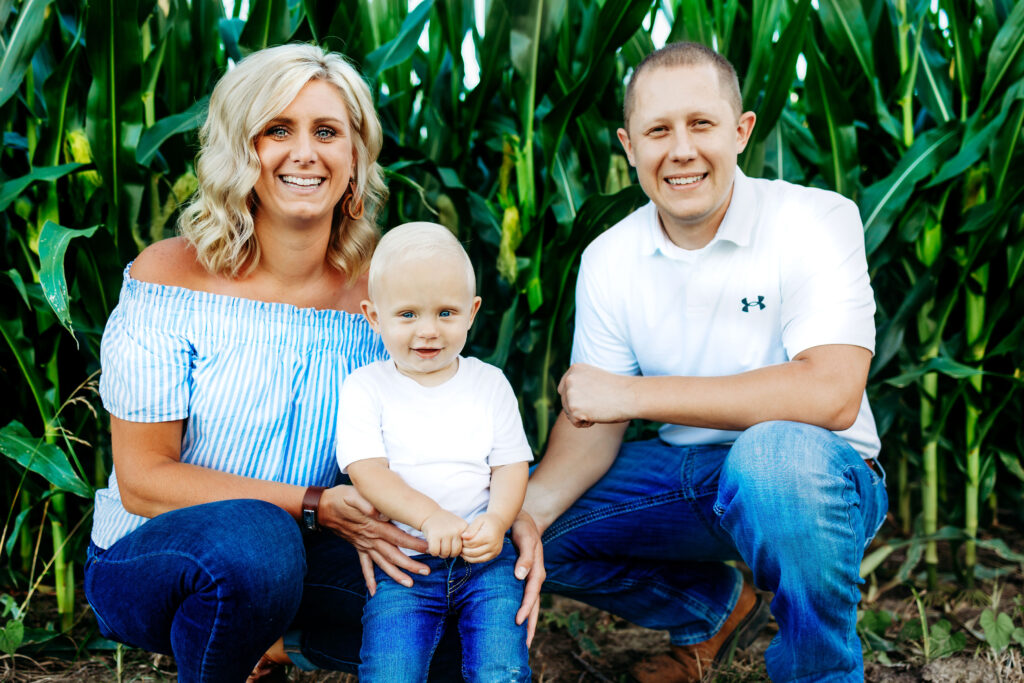 ---
Chiropractic Clinic, Serving Salem Illinois
Locally owned and operated Chiropractic Clinic, serving Salem Illinois and surrounding communities. Dr Curtis R. Harper ( Chiropractor) is continuing to help keep people active, reduce injuries and maintain pain free lives! Same Day Appt. Safe and Effective Treatment. Brand New Computerized Adjusting! If you are interested to learn more about what Harper Back Pain Clinic can do for you and your family, stop by the conveniently located office directly behind the DMV in Salem or call 618-740-1750 for a FREE CONSULTATION!
Services Include :
Digital X-Ray on site, Computerized Adjustment, Manual Adjustment, Flexion Distraction, Manual Stretching, Myofascial Release, Active Release Technique, Electrical Muscle Stimulation, DOT Physicals, Therapeutic Exercises, Trigger Point Release, Custom Orthotics
Conditions
Cervicogenic Headaches, Tension Headaches, Migraines, Neck Tension, Neck Pain, Shoulder Pain, Rib Pain, Trigger Points, Scoliosis, Low Back Pain, Disc Bulge, Herniation, and Inflammation, Disc Degeneration, Osteoarthritis, Arthritis, Post Surgical Pain, Radiating Pain Arms and Legs, Numbness Arms and Legs